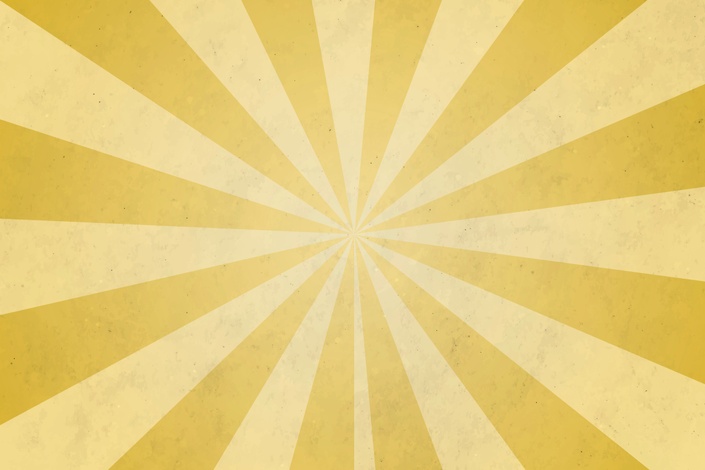 Course starts:
The course start on the 1st of each month.

Welcome
This course is for you to:
discover your unique calling
be fully your true-self
access your joy and creativity
be strong and in your power
live an inspired life
courageously step forward to apply your natural gifts,
do the work you are designed to do and make your positive difference in the world?
This life transforming course:
gives you the understandings and the proven practices to be who you are designed to be and to live the life and do the work you are designed for. Now step forth and live your inner calling. Be true to who you are, fully in your power and ready to contribute to the world you want to see

This course is designed for you if you:
Know
you are ready for something better.
Want
to fully express all your natural capacities to make your positive difference.
Have
a bigger message to get out into the world.
Are Ready
to experience being fully your authentic self, vitally alive and inspired doing the work you love.
How you will learn to access your power:
This life-transforming course provides:

video guidance -
explanations -
examples -
practices -
- The possibility of peer support
- the opportunity to ask questions
- part of a like-inspired community
- mentoring with Christopher Evatt.


From over forty years of experiential research of human capabilities Christopher discovered how to combine our natural capacities for you to now step into your power, manifest your life's calling, create the life you wish to experience and make the positive impact you feel called to make.
His approach lead to the citizens of a declining New Zealand city transforming it into the World's Most Livable and Sustainable City, a Finnish ice skating team becoming "overnight" world medalists, businesses and their staff flourishing and people discovering grander possibilities for themselves and experiencing deep fulfillment and authentic success.




6 modules. 9 practices.
One real-life inspiring example
This 21day course is designed for you to quickly experience the extraordinary benefits that so many of my clients have enjoyed. eg beginning the careers they love within a month..
You are free to take the course in your own time as you have life time access.

Available on ALL devices.
Your Instructor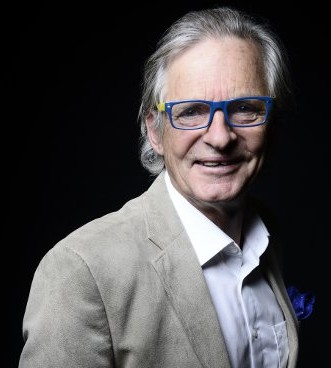 Christopher is dedicated to people knowing who they are designed to be, doing what they are designed to do and making their unique contribution to the world we want to see.
For his work he was nominated for the title of World Class New Zealand and awarded by the UN and the governments of New Zealand and Australia.
He devotes his talents to people developing as inner leaders to lead themselves and others to fully express all their capacities to create lives, work and organizations they love and a positive future for our children and the generations to come.
Christopher holds a degree from the University of Otago, New Zealand, has completed post-graduate studies in management at the University of NSW, Australia and advanced management at the University of Hawaii, USA, with a lifetime of study of personal development.
He mentors leaders, is a business philosopher, founder of leadership development forums, is a guest lecturer at universities and a sought after inspirational speaker on the power of people to positively impact their lives, their work and the world.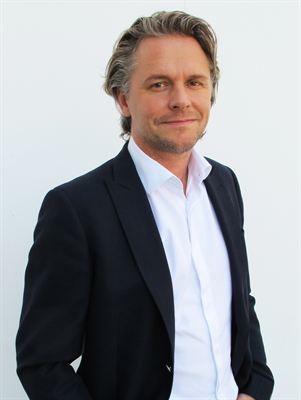 "Christopher Evatt has unique skills in creating a warm, open and creative environment to solve all possible issues in a group. His dynamic and "down to earth" approach paths the way to openness and valuable insights. I strongly recommend him."
- JANIS PAVULS
Marketing Director, Tallink Silja AB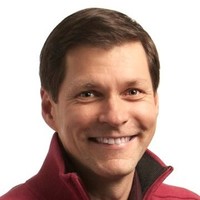 "Christopher Evatt shows how to use all our skills and intelligences to achieve extraordinary results, real peak performance...with less control and strenuous effort...letting go to be fully alive, creative and empowered...and following your own source of inspiration to work on the issues you really love"
- Antti-Juhani Wihuri
(Former) Director Talentum Media Ltd, Finland